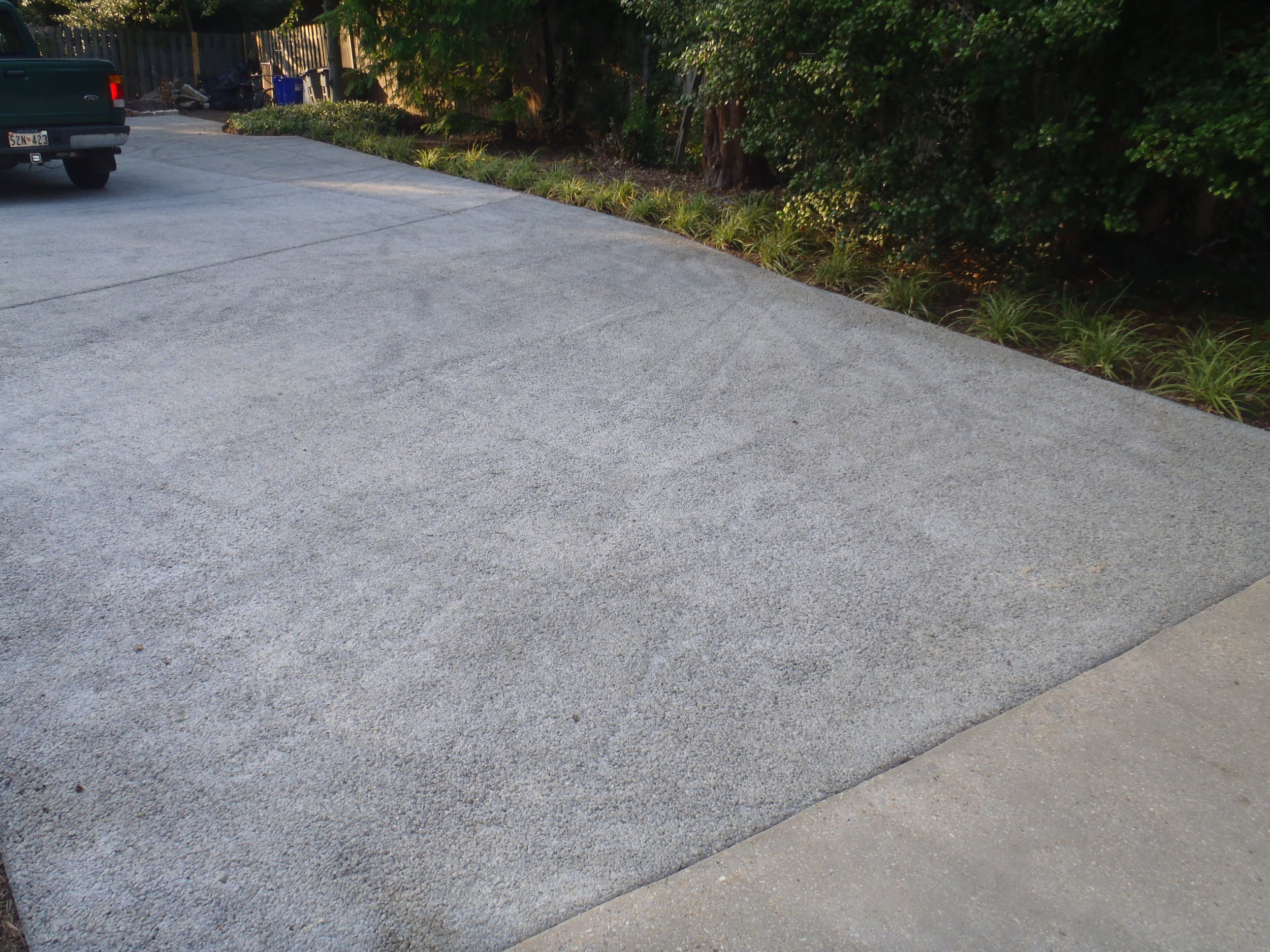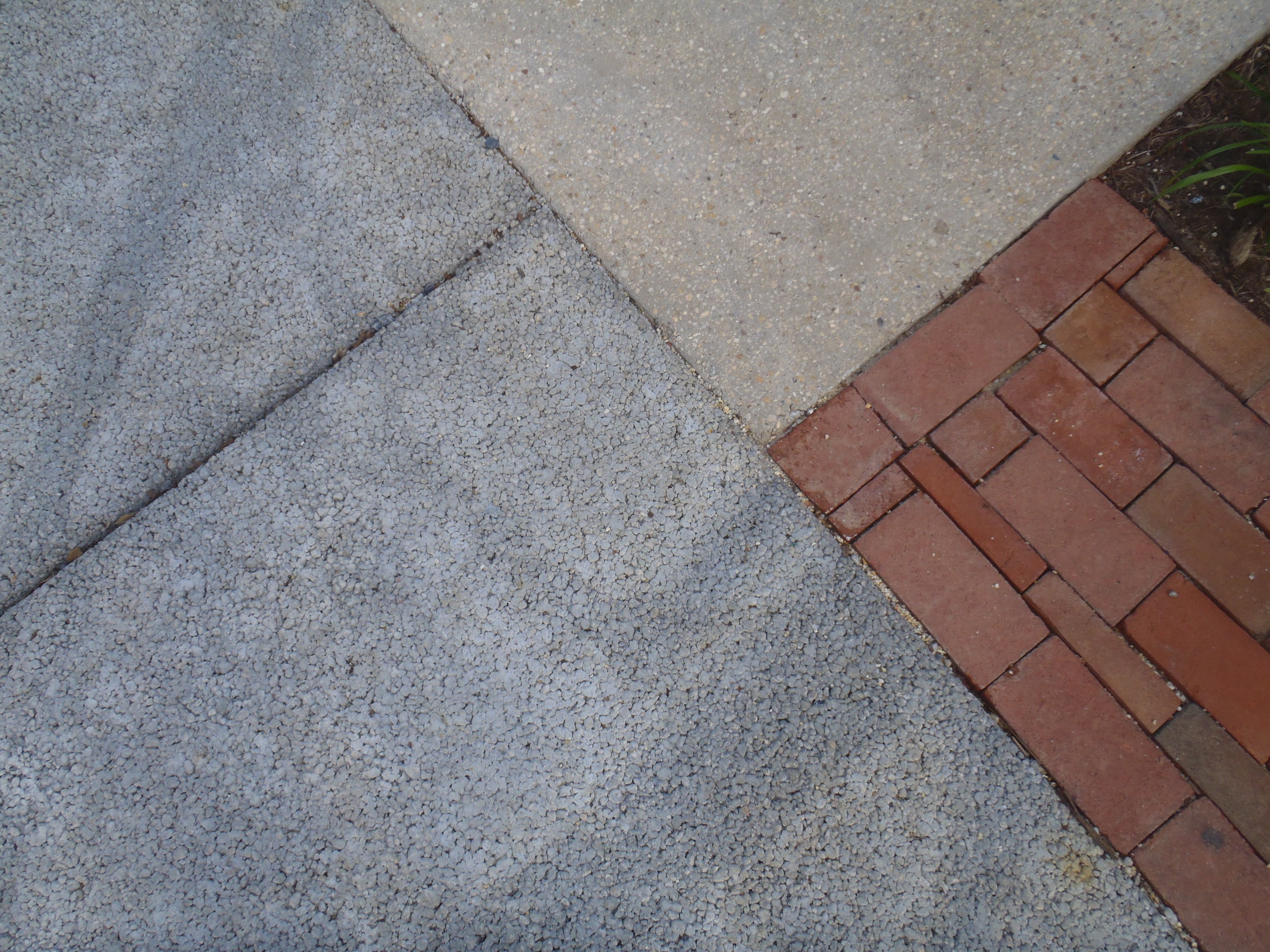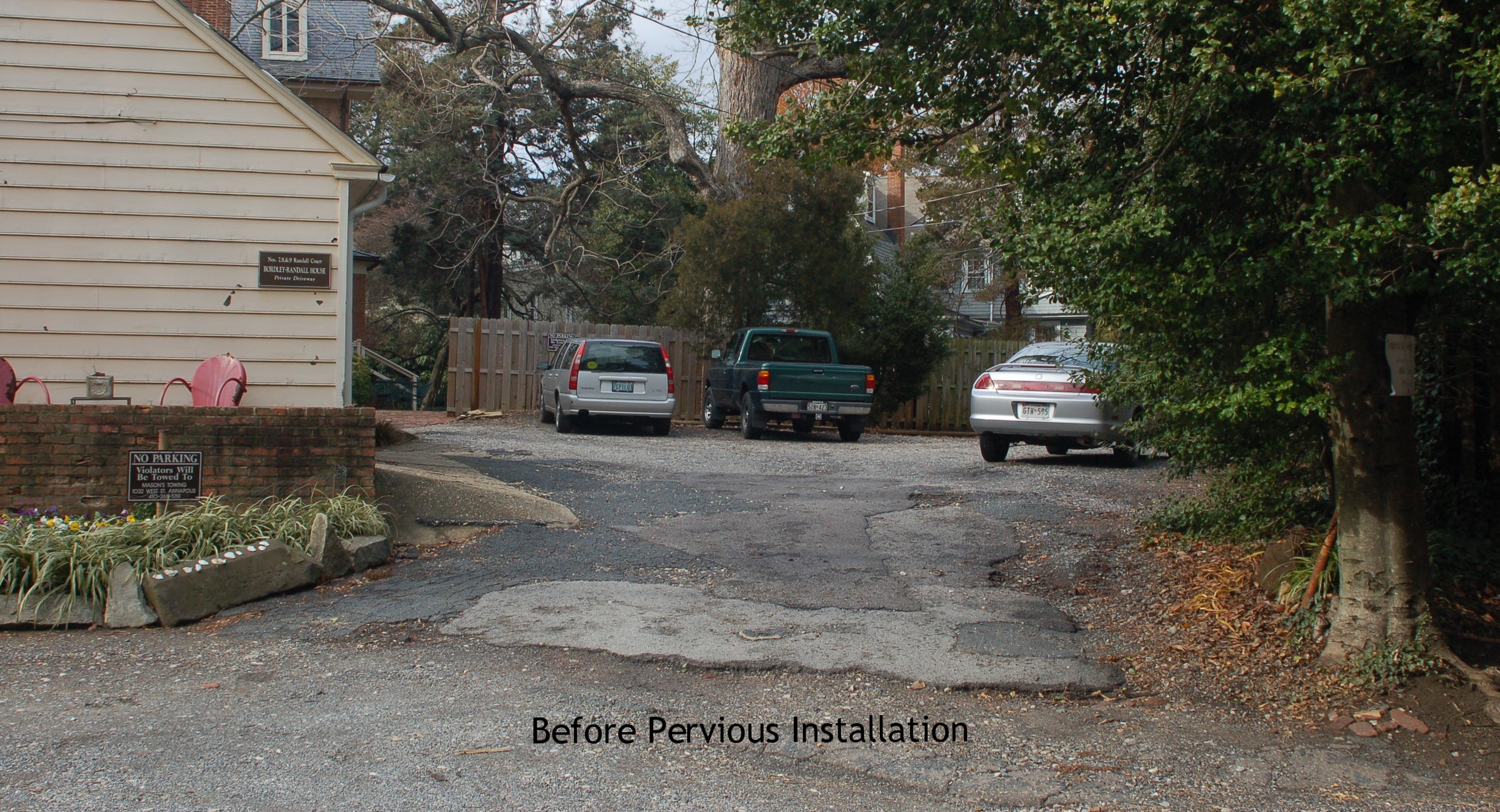 Annapolis, MD
Pervious Concrete
The Randall-Bordel house is an 18th century Historic Home located on a 1.25 acre lot in the heart of downtown Annapolis. This very unique parcel of land is nestled inside a city block adjacent to the State Circle in the historic center. The previous driveway had been partially paved with asphalt and was an assortment of asphalt, gravel, dirt and some concrete into the garages.
After extensive research, the Landscape Architects believed pervious concrete to be the best option for repaving this historic site's driveway. Hyde Concrete was quickly referred for their technical expertise in both pervious and decorative concrete. The driveway apron and garage entrances were done in a colored concrete with an exposed aggregate finish.
As mentioned above, Annapolis is a small, historic city on the shores of the Chesapeake Bay. Receiving permission to install a new pervious concrete driveway in the city center was a feat that sets the standard and sends a clear message that proper environmental stewardship is necessary in the design of our future projects. Secondly, through effective communications and planning, even very challenging sites can benefit from the advances of green construction methods that impact our everyday lives. This is a small, seemingly unglamorous job, but it marks a significant turning point in the use of green construction in historic residential projects!
Check out our article on this project by Concrete Construction!